NEW SPORT EXHAUST KIT FOR 2017 INFINITI Q50, Q60 TURNS UP THE VOLUME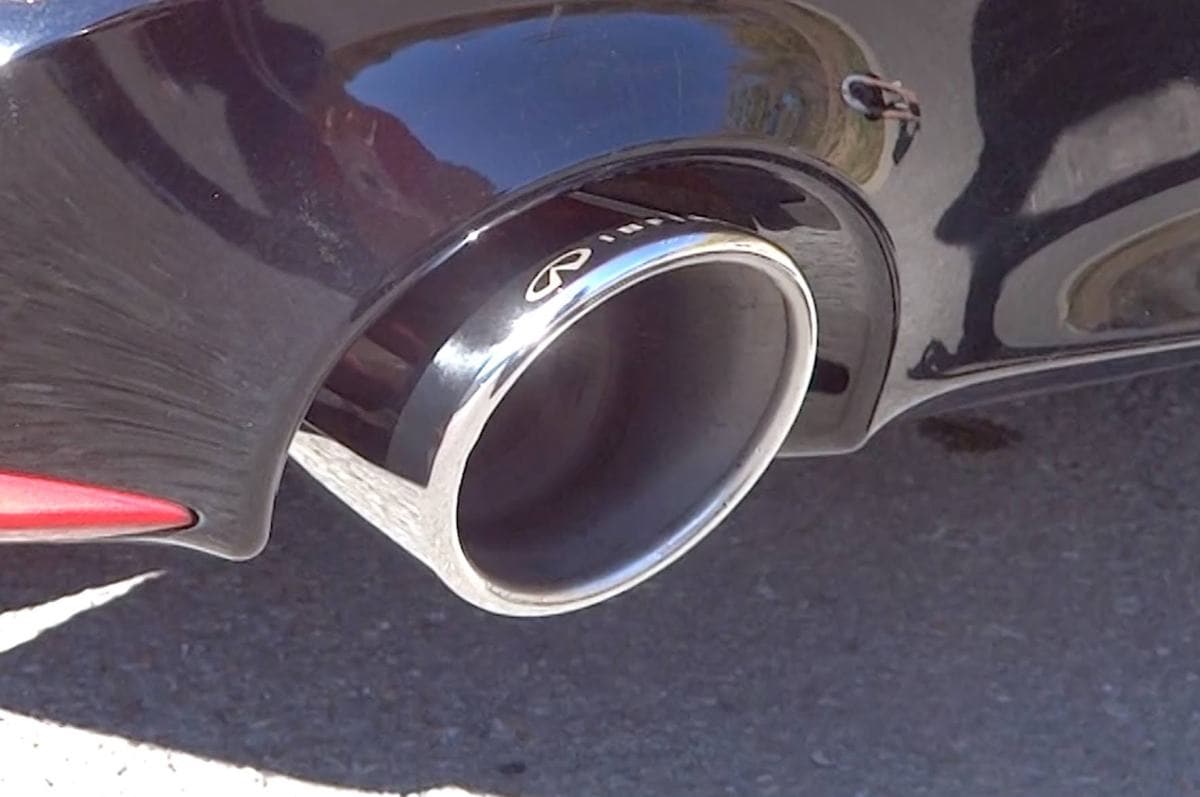 Fake exhaust pipes these are not. Infiniti released a new sport exhaust kit for the Q60 coupe and Q50 sedan that promises to give the cars a more robust sound while reducing weight. The stainless-steel pipes can be installed in place of the existing exhaust systems without any additional modifications.
The OEM exhaust kit spices up the engine sound of both Infiniti models, providing a more robust snarl and a raspier idle. The chrome tips should spruce up the rear's visual appeal as well. Despite the additional theatrical presence, Infiniti made no mention of any power gains.
For complete article click here